We were fed up missing things from birthdays to playdates to ingredients for dinner, and felt something needed to change . We wanted an obvious memory jogger, that was always there with a pen beside it (and out of reach of toddlers!).
Pinned up in pride of place on our kitchen wall the Mummy Planner has brought back order to our lives and we hope it helps you too. x
Let's face it life for us mummy's is busy and hard work at times! There's more pressure now than ever to be tidy and organised, whilst juggling a million little things!
Our mission was to set up a business that we can do around our little people that will help mums just like us to get more ORGANISED. We also hope this will overcome our baby brain (which we have heard is here to stay) and we will remember every important date!
 Don't be fooled by the name Mummy Planner as Daddy's love it too! That's beauty of it, you can personalise the wall planner with all your family names, so with a quick glance you can see who is up to what and when.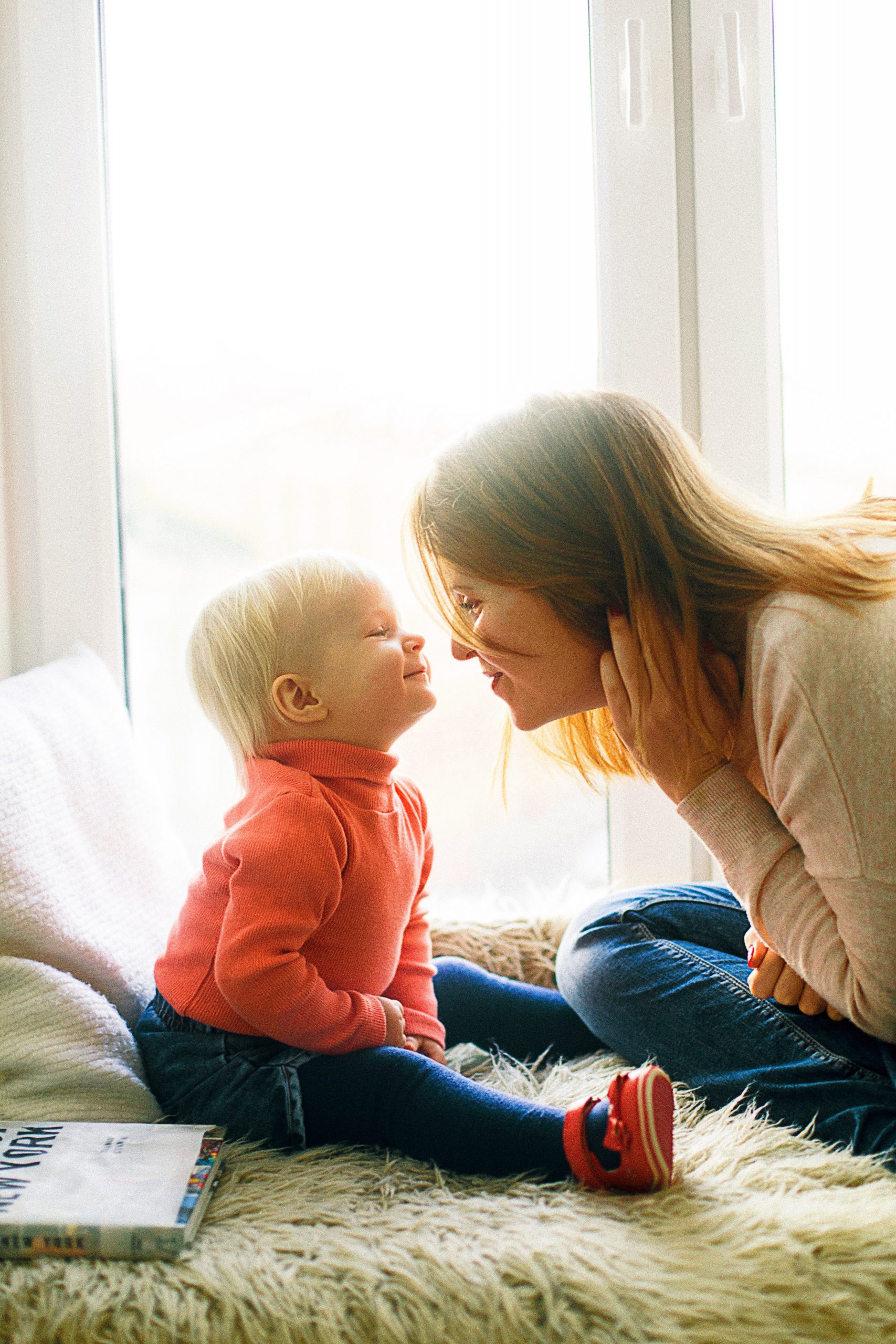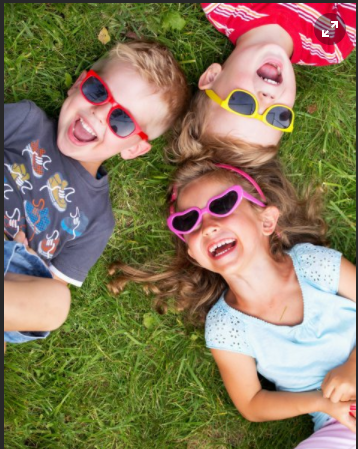 This is just the start! We have loads of tools which will get you and your family organised which we will be adding to the website very soon.
We love a bit of leopard print, but don't get out often enough to wear it, so the next best thing is hang it on your the disguised as a family wall planner. We also love rainbows and marble and lots of grey………..