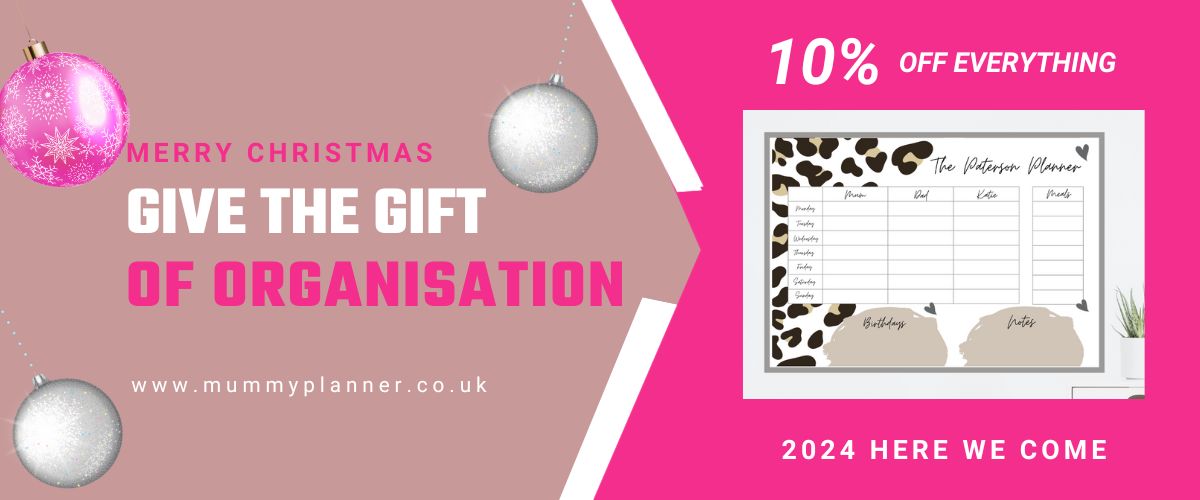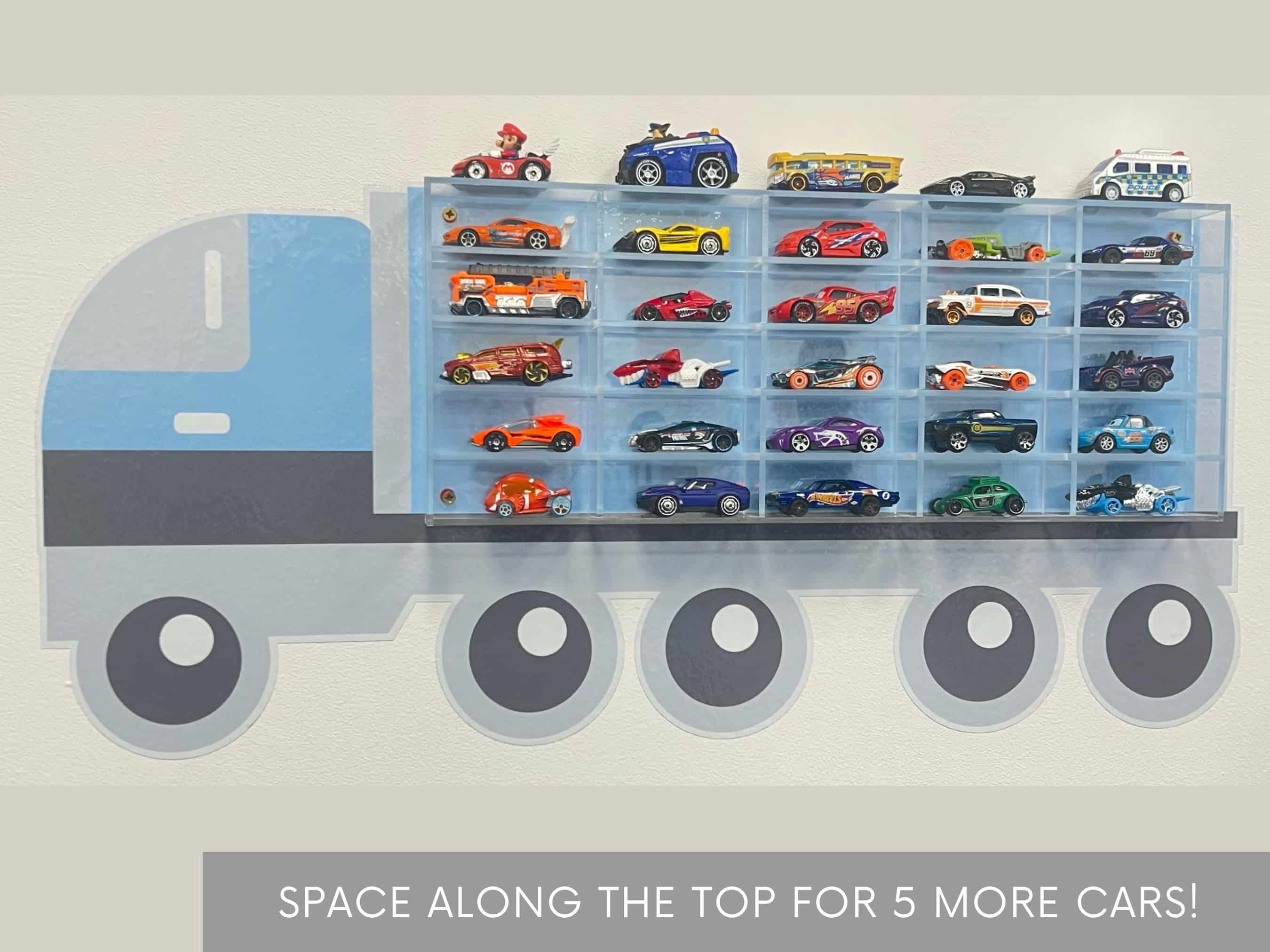 Your little ones will love organising their toy cars in this beautiful, wall mounted transporter truck display unit.
Kids love organising their cars and playing with it, plus it looks lovely and stylish on the wall.
For the child that has it all the Transporter Wall Unit makes a lovely gift for birthdays and Christmas, and will last for many years to come.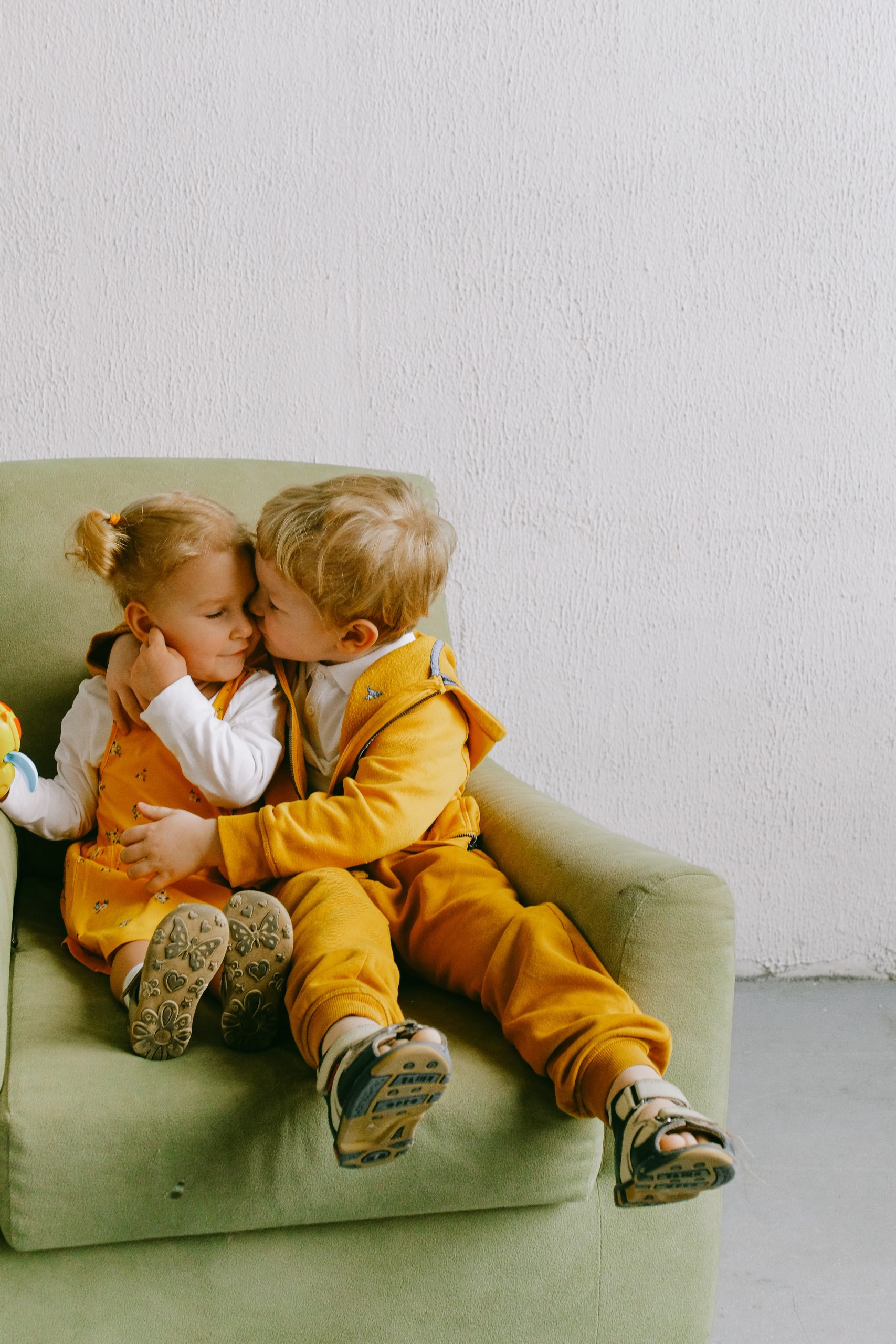 Our Family Planner is personalised with your family name and you can also have up to six names to keep on track of.
Whether you are busy working or a busy stay at home mummy, we hope to make you as organised as possible.
Busy is an understatement and with baby brain lasting forever how are we meant to remember who is doing what and when!! Well supermum (and dad) we've got your back, write your weekly plans and important stuff down for all to see on one of our beautiful personalised family wall planners. 
Plan your full month ahead with our beautiful personalised monthly wall planners
We've Thought of Everything…
Included with every order is a FREE wipeable pen and stick-on pen holder. We also offer some optional extras so you have everything you need. 
Command Strips
Magnetic Clips

An extra Wipeable Pen 
Order your planner today!
Mummy Planner is The Start of a New Organised You
…….
Update your family planner at the weekend ready for your week ahead. We think Sunday is a good day for planning!
Planning your meals will also help with your shopping list, keep you healthy and limit wastage.
Your planner comes with a FREE wipeable black pen. Its easy to clean your wall planner, just clean using a baby wipe or a damp piece of kitchen roll.
You can choose to add Command Strips or Magnetic Clips to your order so you have everything you need to hang it on a wall or stick it to your fridge. 
Take photos of your planner on your phone and this will allow you to look back over previous weeks to see meal plans and any important notes.
If lockdown has taught us anything, it's that organisation is the key to survival. A plan for the day or week ahead can really make a difference for busy mums. 
Item is a gift however very happy with it, has all the important info and came with all the bits needed to get using ASAP!!
I ordered the monthly planner for my daughter who is studying and this is perfect for her. I love it how it is personalised too. She will love it. The squares are a great size to write all her notes in too and there is a weekly planner which will be incredibly handy. This planner was exactly as expected. Would highly recommend buying from this company. Great customer service and was sent out in good time also.
Brilliant Christmas gift for my sister who absolutely loved it. Great quality and great service. Thank you!